What is micro realism in tattooing?
This article features an interview with Jaris, a Lithuanian tattoo artist and graphic designer specialising in micro-realism tattoos. He shares his journey from personal trainer to tattoo artist, his passion for creating detailed designs and how he discovered his talent for hyperrealistic drawings.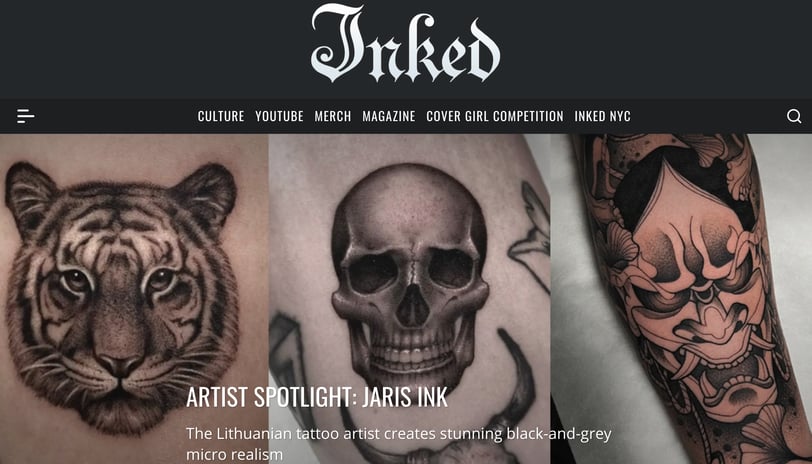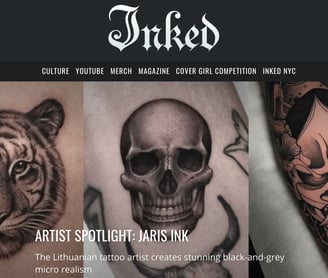 Micro-realism is a style of tattooing in which highly detailed and complex designs are created on a small scale. This style is often rendered in black and grey, with shading techniques used to create a three-dimensional effect. Micro-realism tattoos can include a wide range of subjects, from portraits of people and animals to detailed landscapes and compositions of nature. This style requires great technical skill and attention to detail and is often considered one of the most challenging styles in the tattoo world.
Read my interview with Inked Mag: